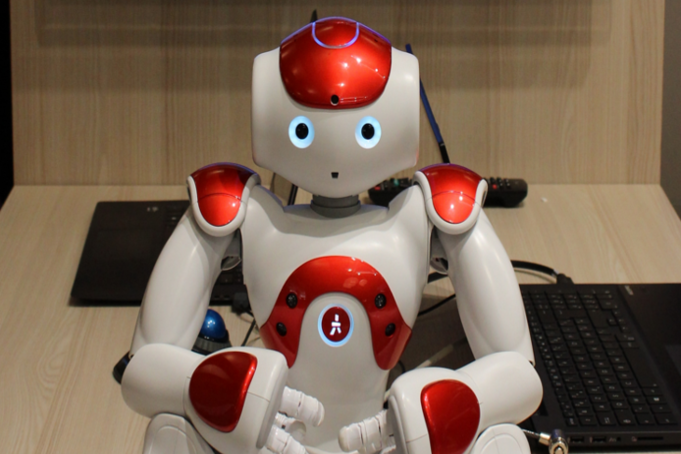 The Future Travel Experience Europe 2016 will be held next 25 and 26 April in Amsterdam, where, as part of the conference's many activities, the KLM/Schiphol stand will be offering a virtual tour explaining how Spencer the robot is being used at Schiphol Airport.
Tokyo's Haneda Airport is another example of the way robotics are shaping passenger check-in experiences. Japan Airlines has teamed up with Nomura Research Institute, Ltd. (NRI) to show how NAO, —a 58 cm robot located at the carrier's check-in counter— in addition to engaging in interactive dialogue, provides passengers with useful tips on the airport's facilities, flight information and what weather to expect at their destination.
Hamad International Airport (HIA) in Doha recently published further details on its plans for an intelligent airport, among them various passenger self-service developments ranging from check-in procedures to boarding the plane. HIA already makes use of 63 automatic security controls enabling passengers to breeze through security and travel documentation clearance through the use of biometric technology.
Don't forget to end a perfect tryp with a flourish by booking a pass to a VIP Lounge on departure and arrival, and join us as a fully-fledged #premiumtraveller.