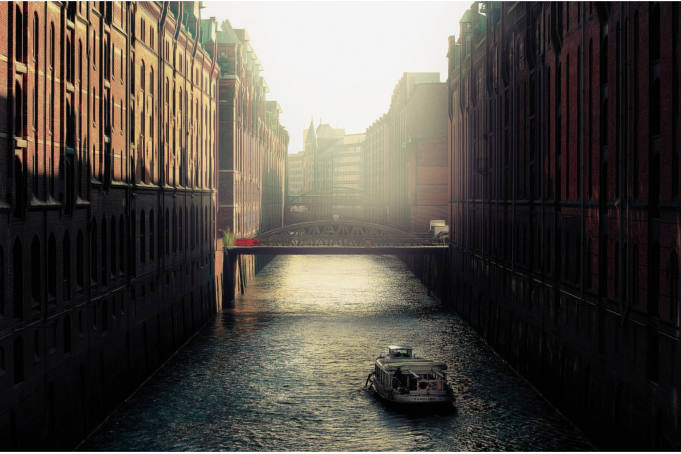 With a population of 1.8 million, Hamburg is Germany's second largest city and offers a wealth of things to do, whether you're travelling on business or for pleasure. And if you book a pass to the VIP lounge at Hamburg Airport both on arrival and on departure, your trip is bound to be all the more enjoyable.

Here are our TOP 5 picks for this hanseatic city:
• Historic Hamburg. St. Michaelis is not only the most important Baroque cathedral in northern Germany; it also boasts the country's largest clock tower. Beside it are the Krameramtswohnungen, which are 17th century merchants' houses. One of these houses has been restored to its original state and the city's History Museum has furnished it with furniture dating back to 1850/60.
• Musicals and Art. Along with New York and London, Hamburg is the third most important metropolis in the world for musicals. One classic is Disney's "The Lion King", currently being performed at the spectacular Theater im Hafen. The Kunstmeile or Art Mile, between Alster and Oberhafen, is a delight for art lovers.
• St. Pauli. The city's "red light" district is no longer just about erotic shows. More and more young people with forward-looking ideas are moving to this and the neighbouring district of Schanzenviertel, making it increasingly fashionable.
• The Port. Some 13,000 vessels from all over the world dock at Europe's second largest port every year. The cruise ship terminal, the historic Speicherstadt or warehouse city, the landing bridges and the modern container port all speak of faraway lands.
• Zoos and Parks. In addition to Hagenbeck Zoo, which seeks to provide animals with living conditions as close to their natural habitats as possible, Planten un Blomen, a large public park with a botanical garden, greenhouse, tropical area and Europe's largest Japanese garden, is also well worth a visit.
Follow us on social media and/or sign up for our newsletter to receive our recommendations.
Over 30 destinations await you!