Barcelona - El Prat
Services available at Barcelona's El Prat Airport
Airport Lounges - Premium Air Lounges

Book now
Enjoy the VIP Lounges even if you're not flying on business class.
At Barcelona Airport you'll find the following VIP Lounges:
· Pau Casals VIP Lounge
Terminal 1, EU area
· Joan Miró VIP Lounge
Terminal 1, international area
· Colomer VIP Lounge
Terminal 1, Barcelona-Madrid shuttle
· Canudas VIP Lounge
Terminal 2
Rooms - Sleep & Fly

Book now
Rest for a few hours or spend the night at the airport.
At Barcelona Airport's Air Rooms you can also take a relaxing shower on arrival.
Offices - Premium Air Meetings

Book now
Increase your productivity: now you can hold meetings right at the airport. Air rooms will change your notion of a business trip.
· Offices
· Meeting Rooms
· Event Rooms for up to 80 people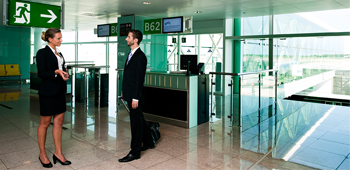 Premium Fast Pass

Book now
Travel in greater comfort and without queues using our personalised service, which includes Meet & Assist and Fast Track. Two types of service are available: Classic, and Exclusive (arrivals and departures)
· Classic Fast Pass
· Exclusive Fast Pass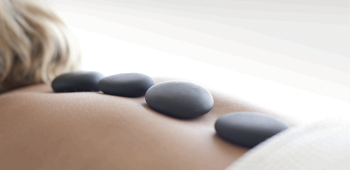 Premium Air Wellness

Book now
Wellness, barbershop and gym facilities right at the airport.
Health care has never been so easy!
· Express treatments
· Extensive treatments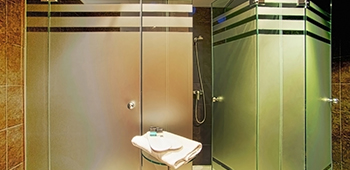 Shower - Premium Air Shower

Book now
Now you can enjoy a shower on arrival or prior to catching your flight with our innovative, practical Air Showers.
Service available at the business centre (before reaching the passenger clearance area) and at the Miró and Casals VIP Lounges.
Premium Traveller also provides you additional services for greater convenience, speed and comfort while at the airport: luggage packing and handling, transfer, limousine rental, personal shopper and many more!