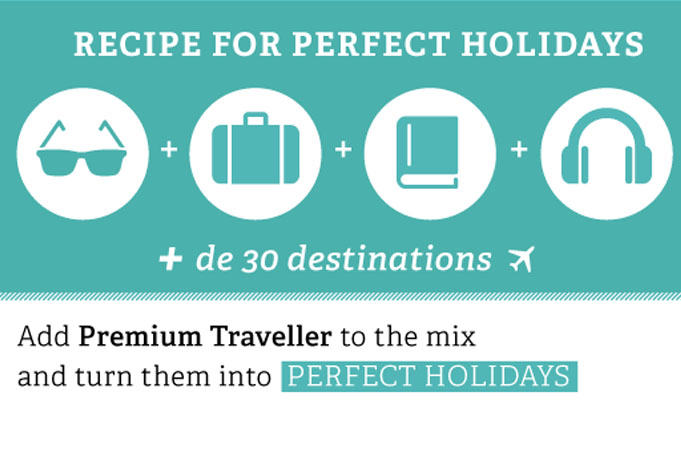 Add Premium Traveller to your holidays for the perfect mix. Visit our website and you'll find more than 30 destinations where you can book your VIP Lounge access both on departure and on arrival.
Along with a long etcetera of services designed to make your time at the airport pleasant and comfortable for your entire family.
VIP Lounges, guest rooms at the airport, wellness centre and spa, VIP parking, and our exclusive Meet & Assist and Fast Track services… visit our website and/or follow us on social media to keep up to date with our latest offerings.